Feed In Tariff: A Simple Mechanism to Promote Adoption of Renewable Energy
---
Behavioural Nudge for Sustainable Consumption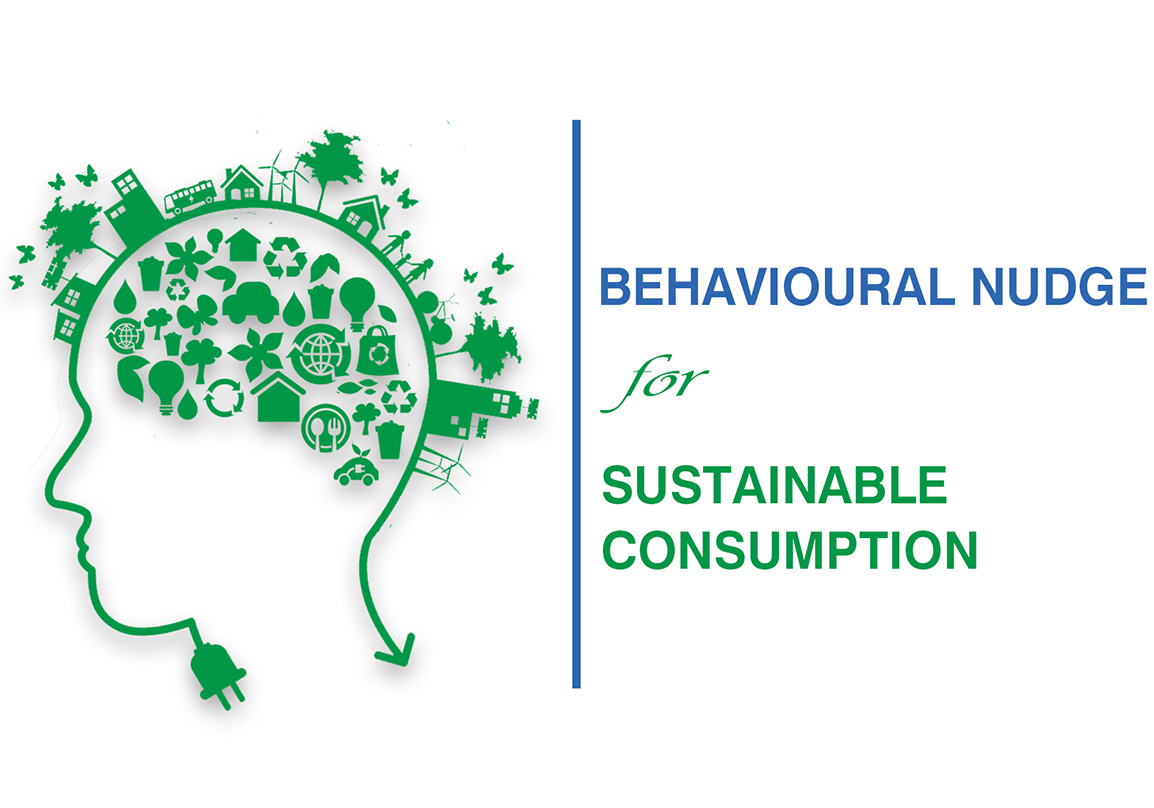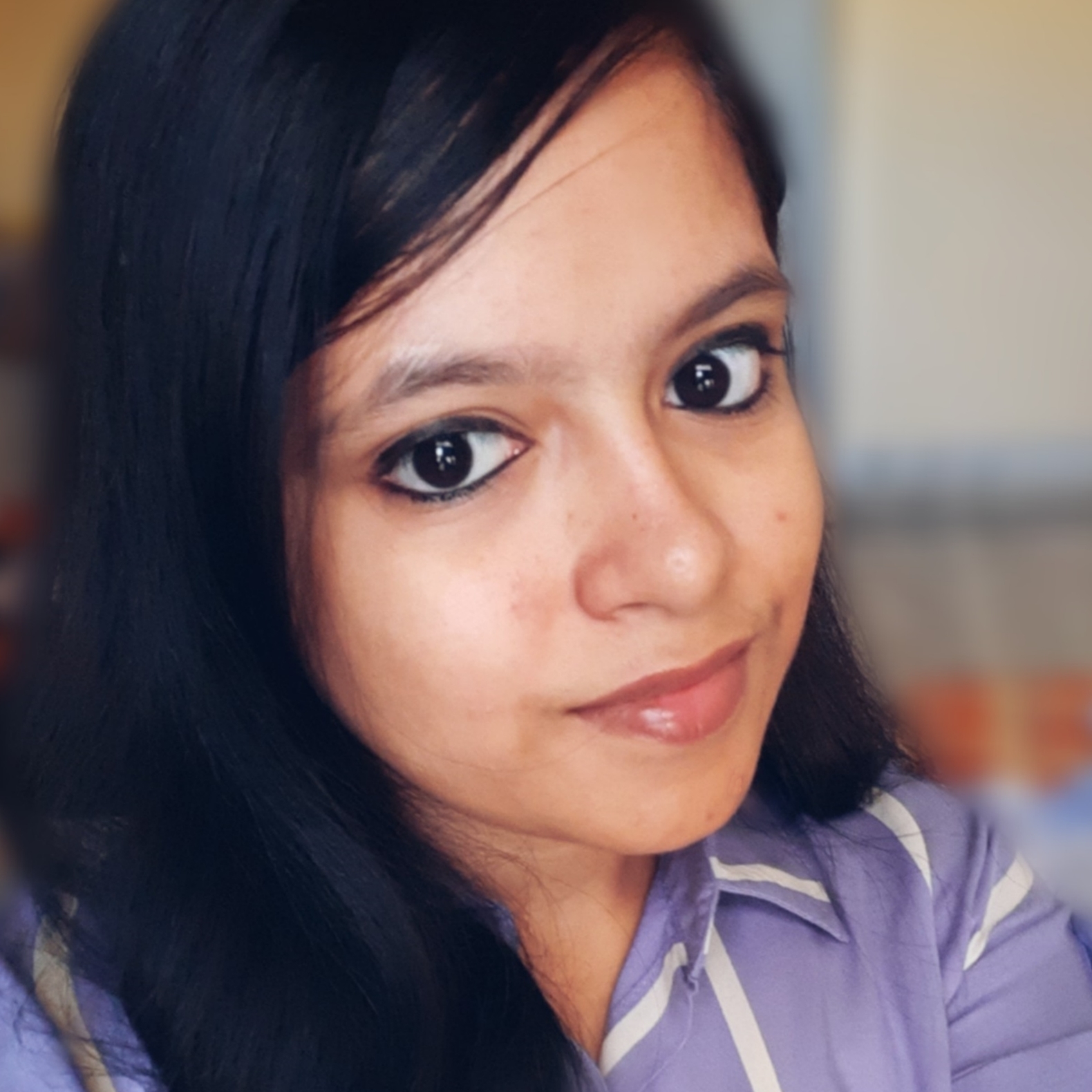 Saumya Nautiyal
Nudge theory could help consumers make better choices, reduce waste, and inculcate the habits we need to build a more sustainable world. It gives a way to understanding how human decision-making can provide insights on designing more effective policies and interventions on sustainable consumption.
| August 17, 2020
---
Transitioning to Sustainable Events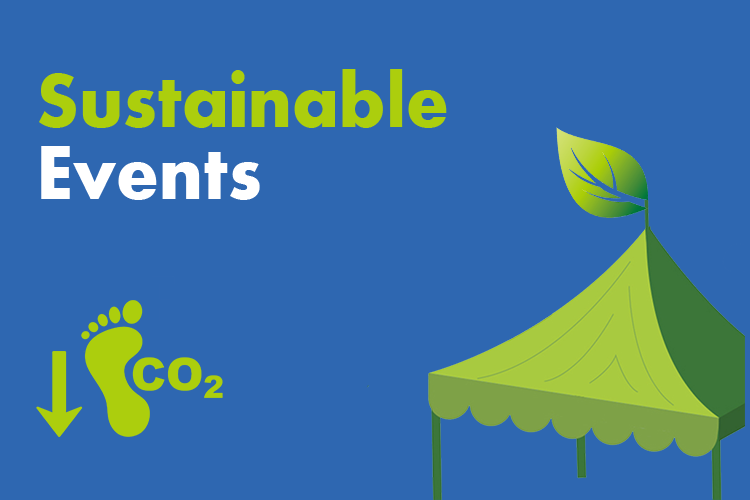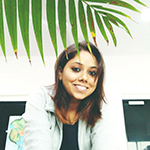 Ranu Pachauri
Sustainability should be taken not only as a requirement but also as a responsibility when planning and executing events. Considering "sustainability" while planning an event is the need of the hour. A sustainable event is designed, organized and implemented to minimize negative environmental, social, and economic impacts thus minimizing the burden on environment. When planning an event, it is necessary to evaluate the impacts on environment both during and after the event.
| July 20, 2020
---